You'll be lucky enough to arrive in an exceptional, brand-new villa, and you can even follow the work! Work ends mid-April 2024. Doors open on May 4, 2024.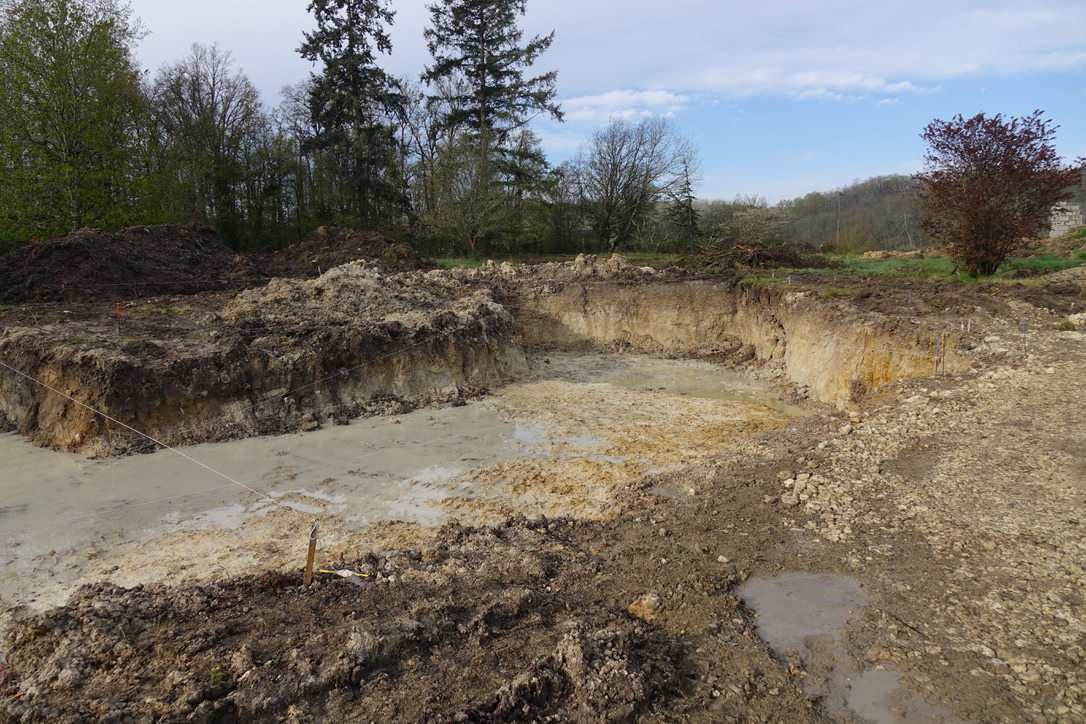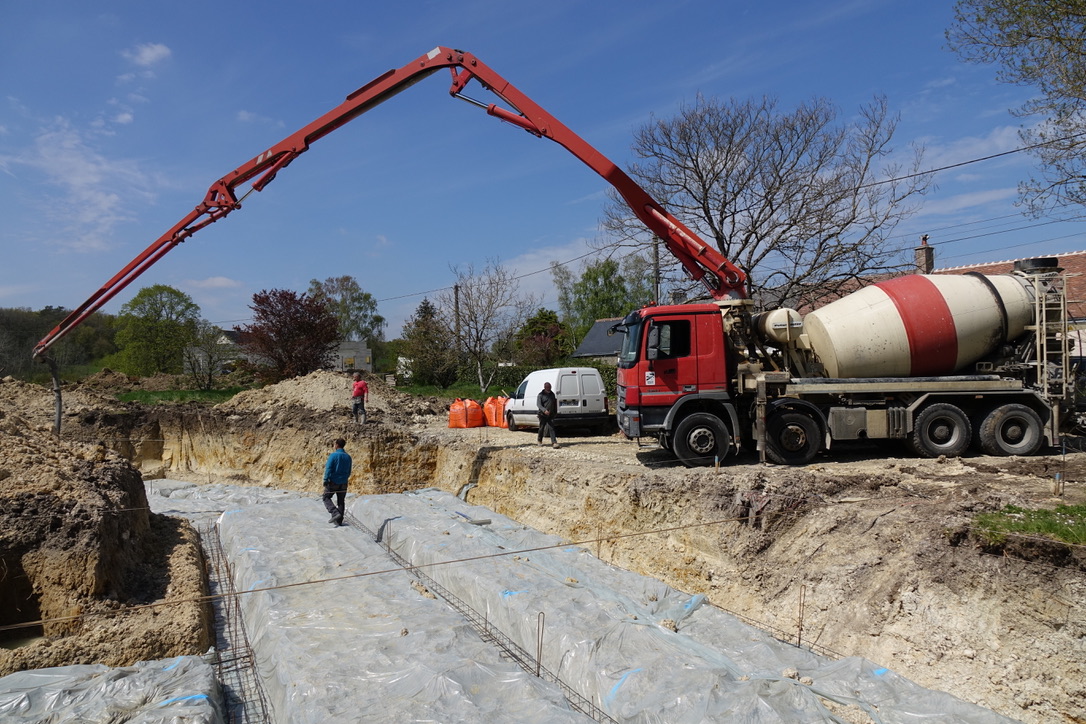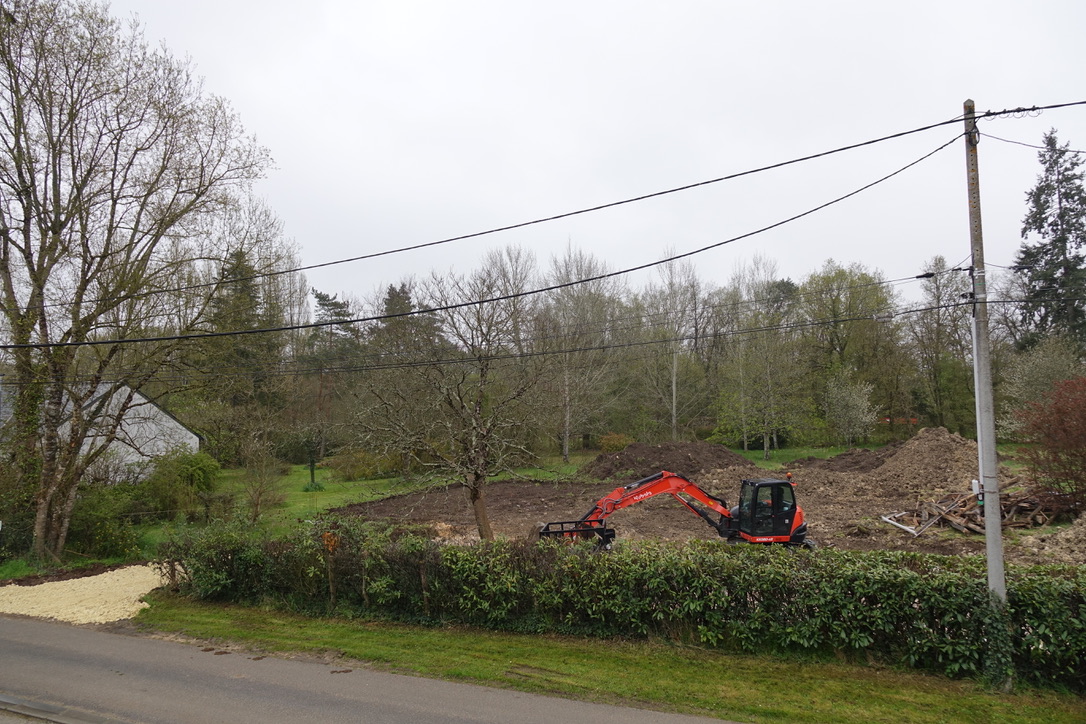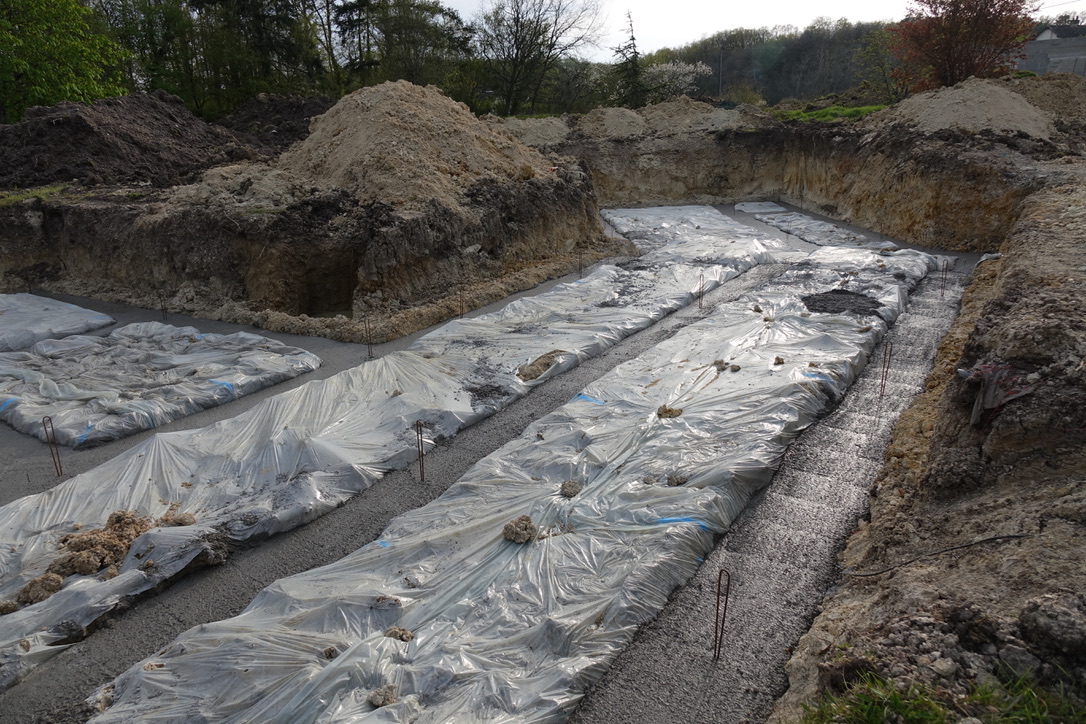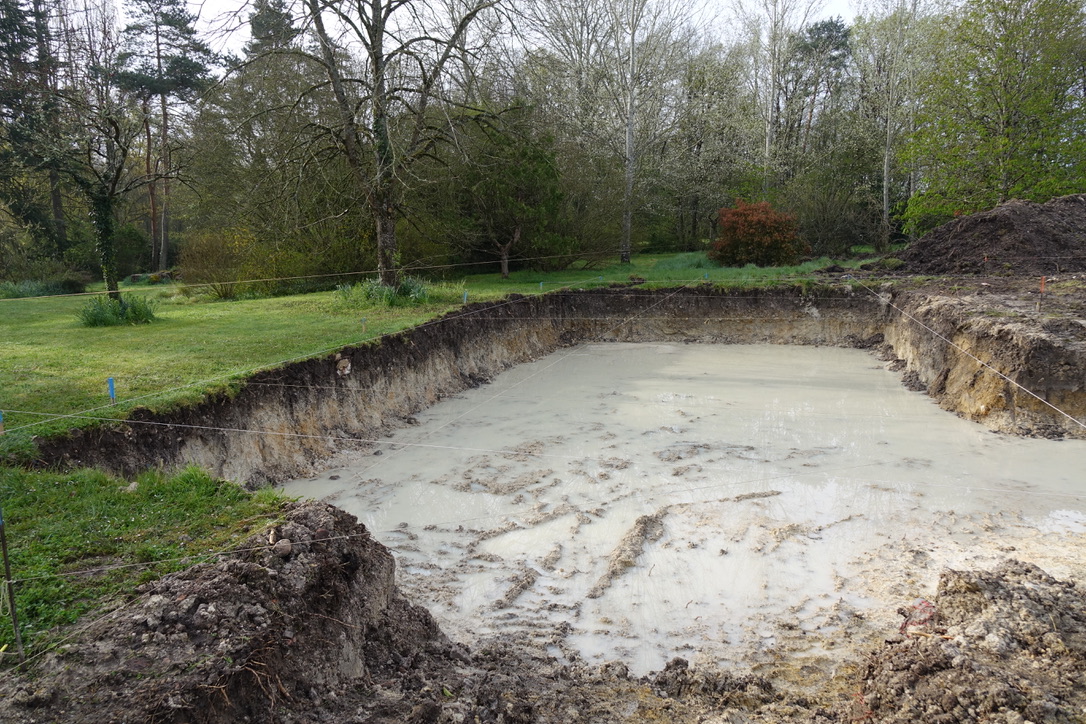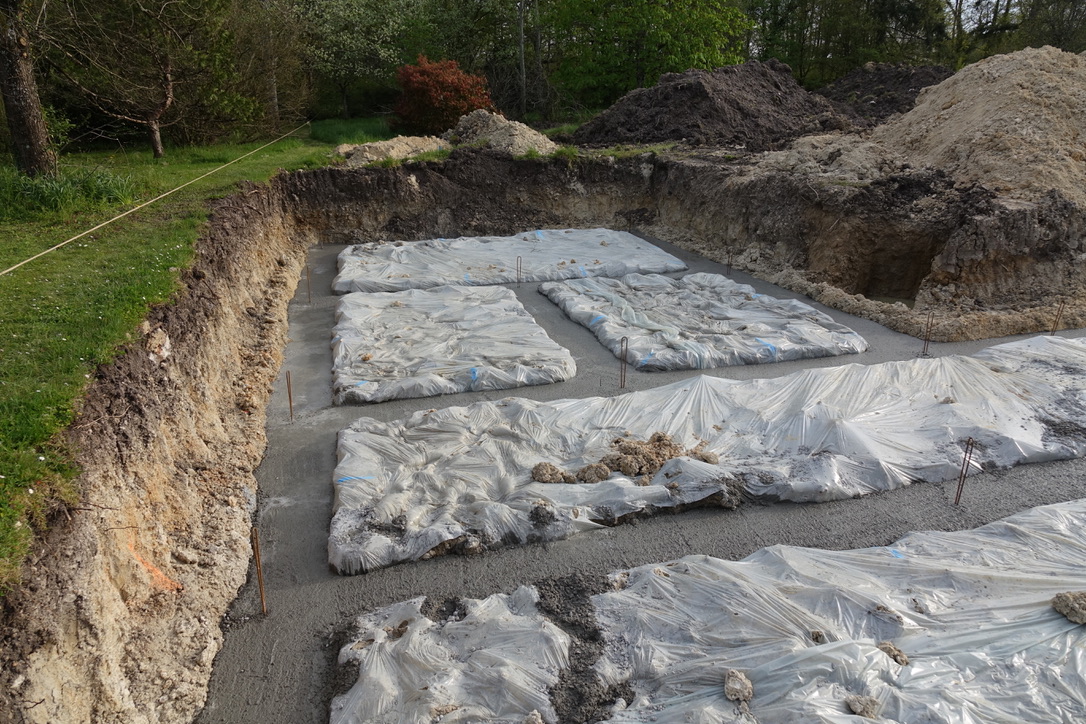 We dug a hole so deep that even the moles were jealous! 🕳️
The foundations are in place, and the villa is taking root like a giant tree. 🌳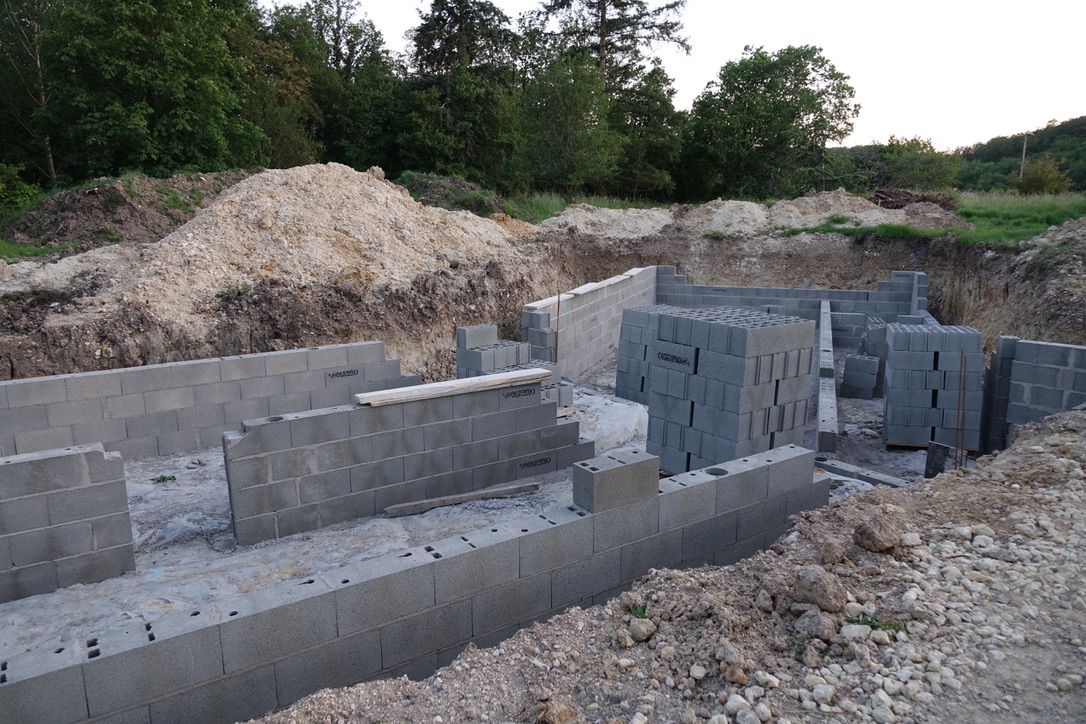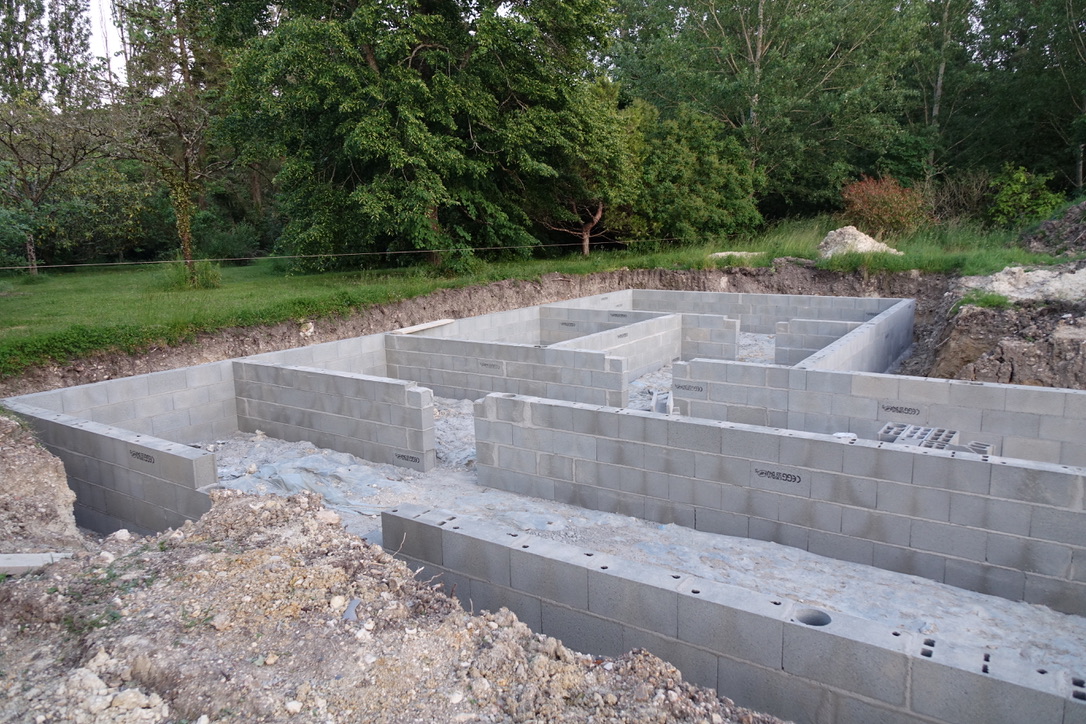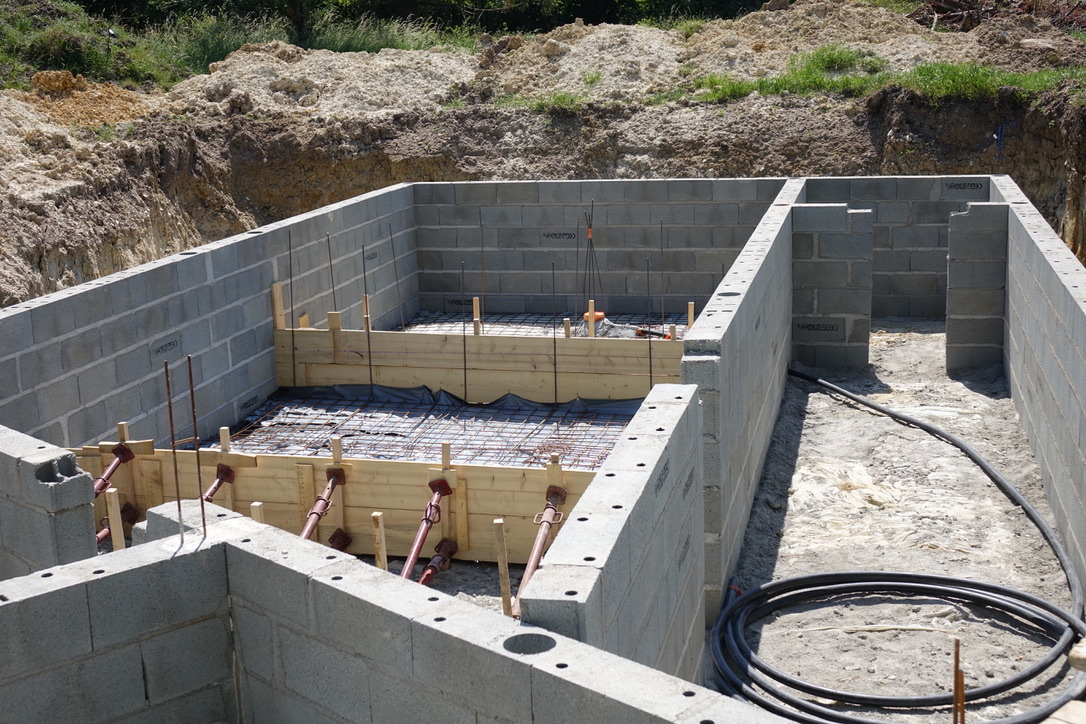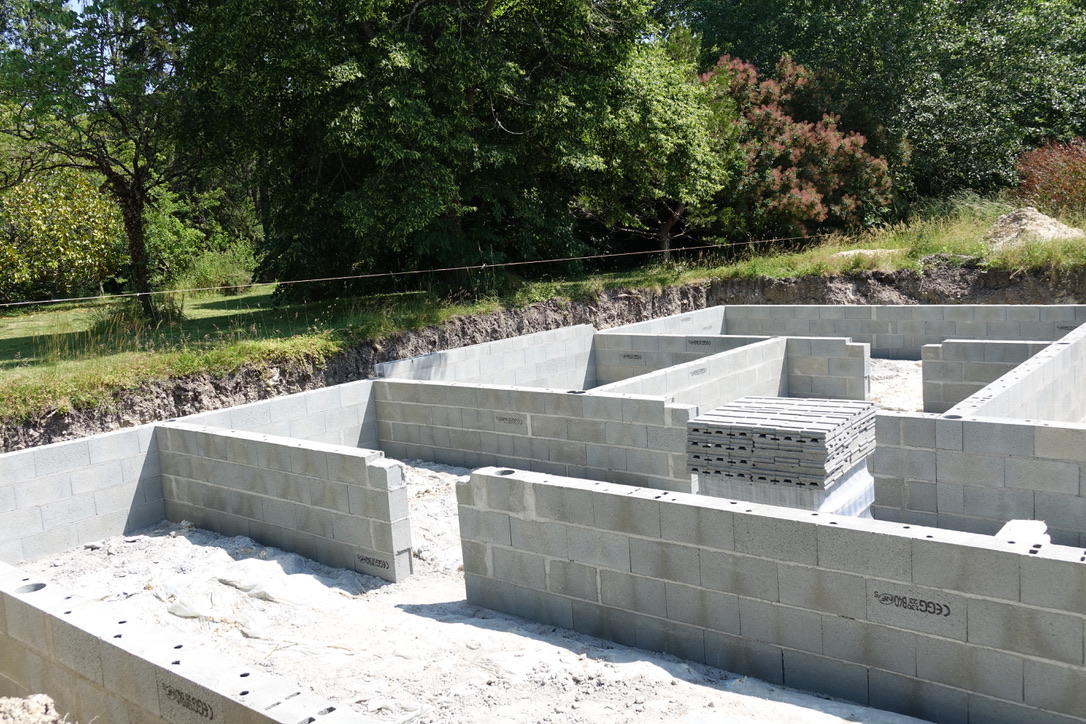 Foundation work continues and the pool begins 🏊‍♂️!
The concrete slab has been poured, and now we can say that it can only go up! 🏗️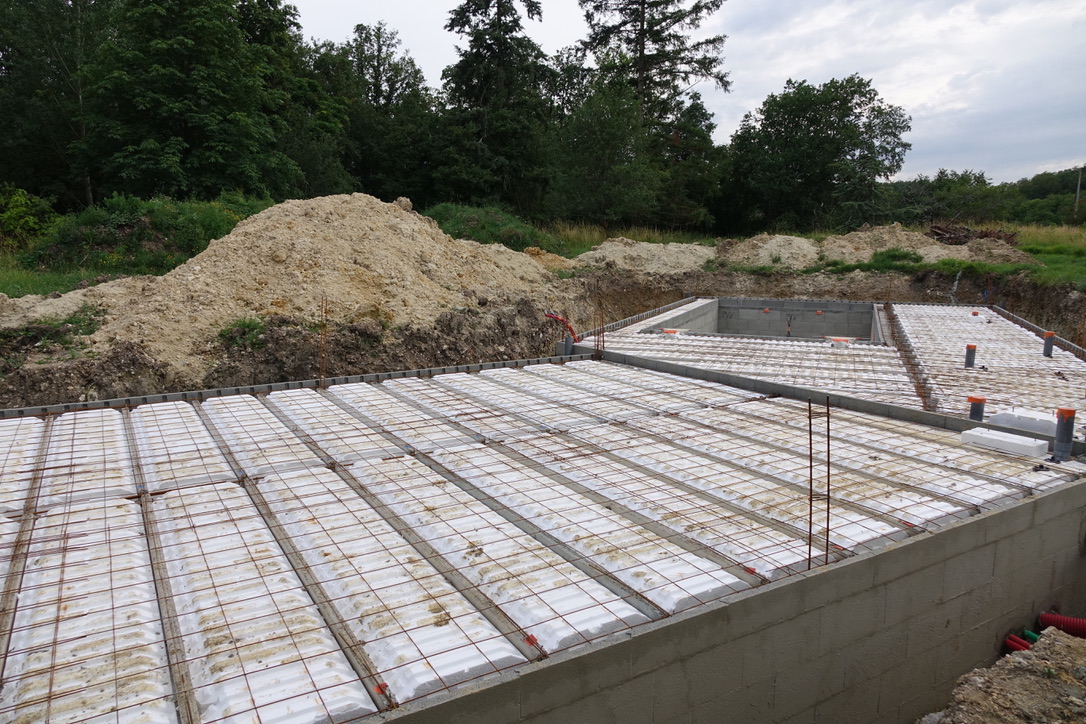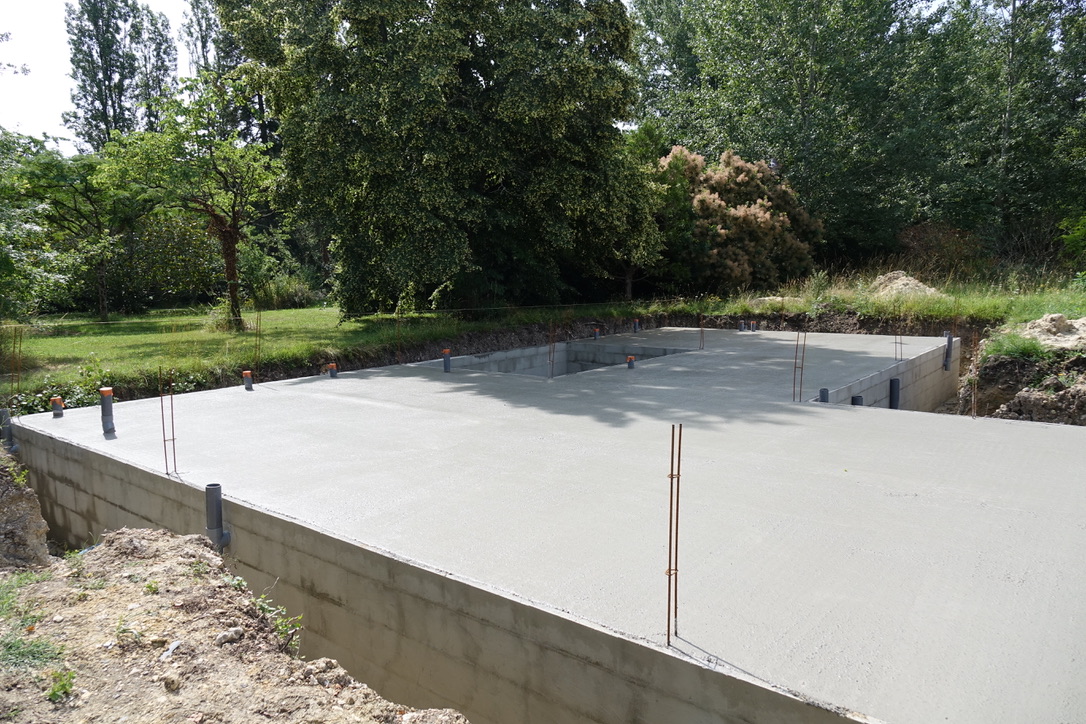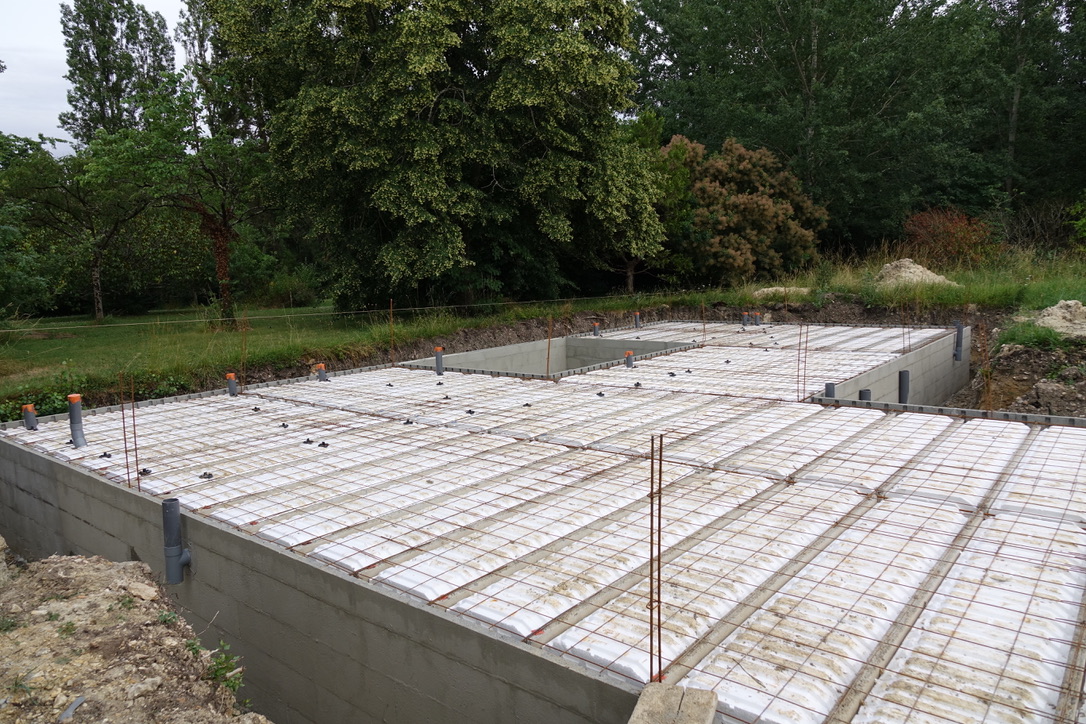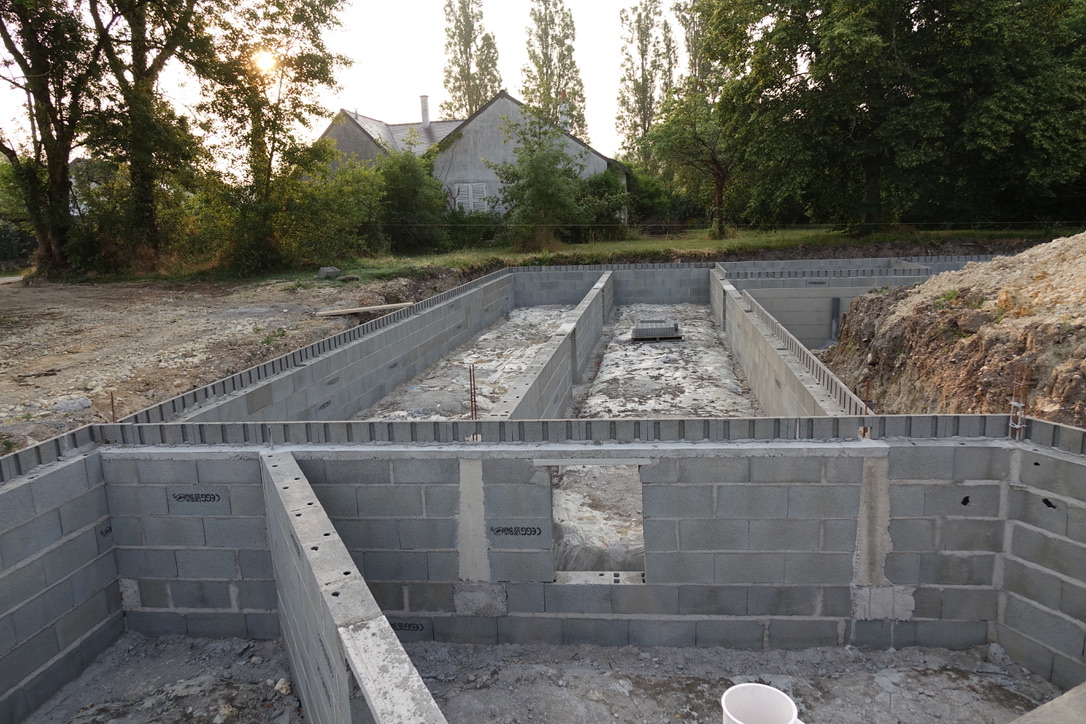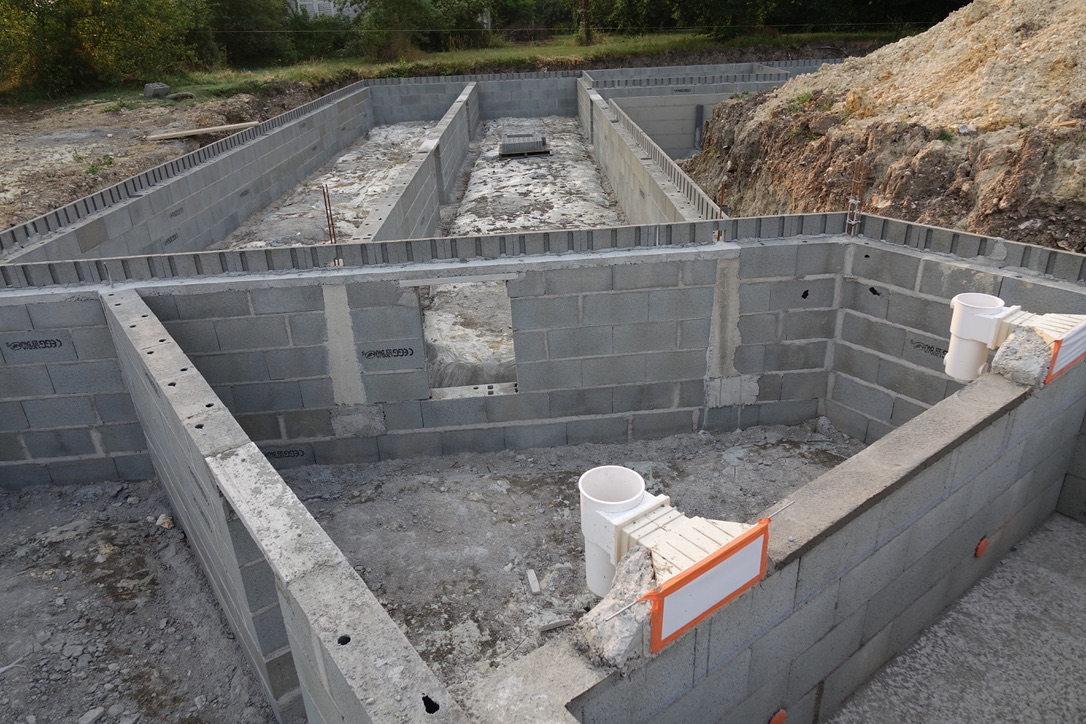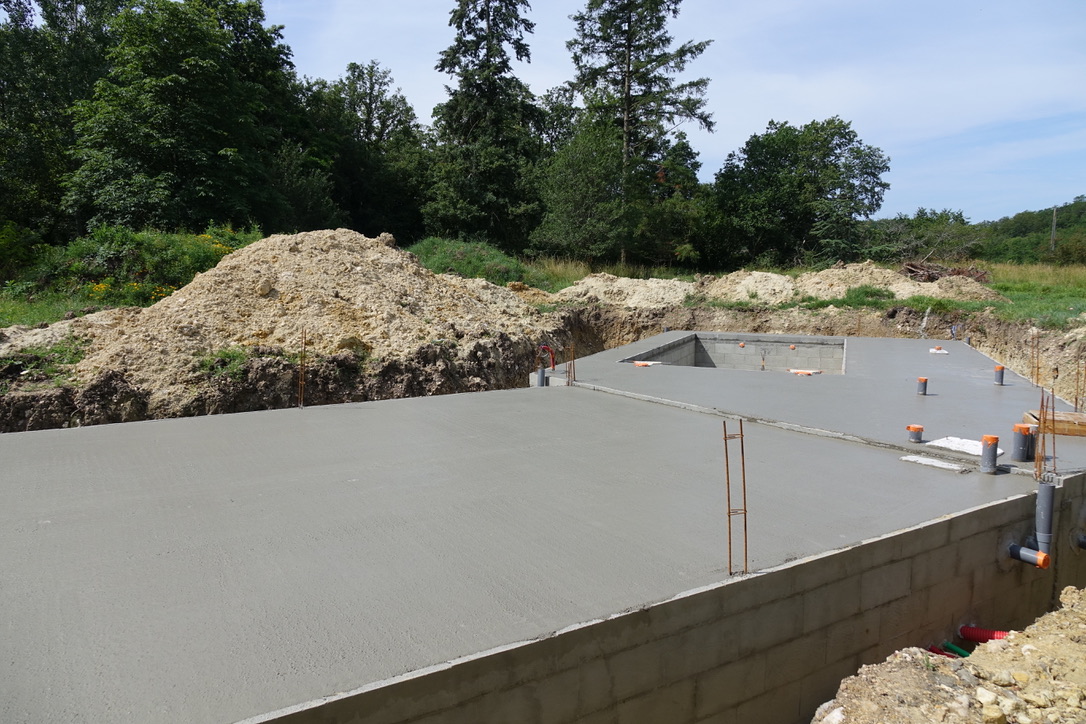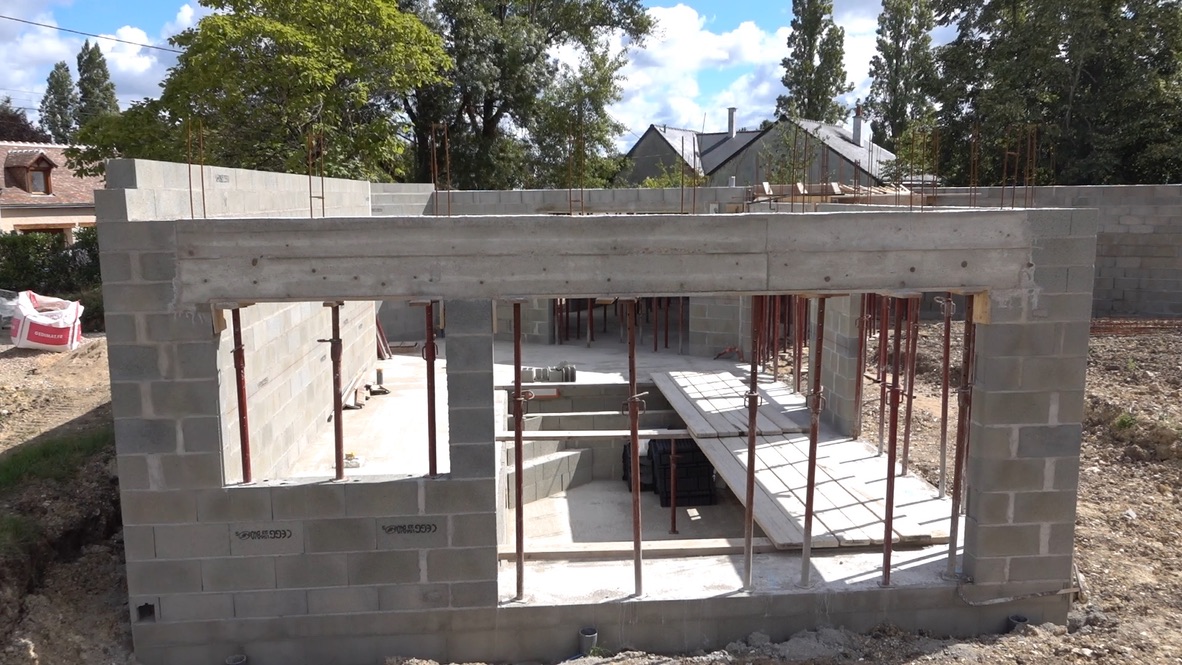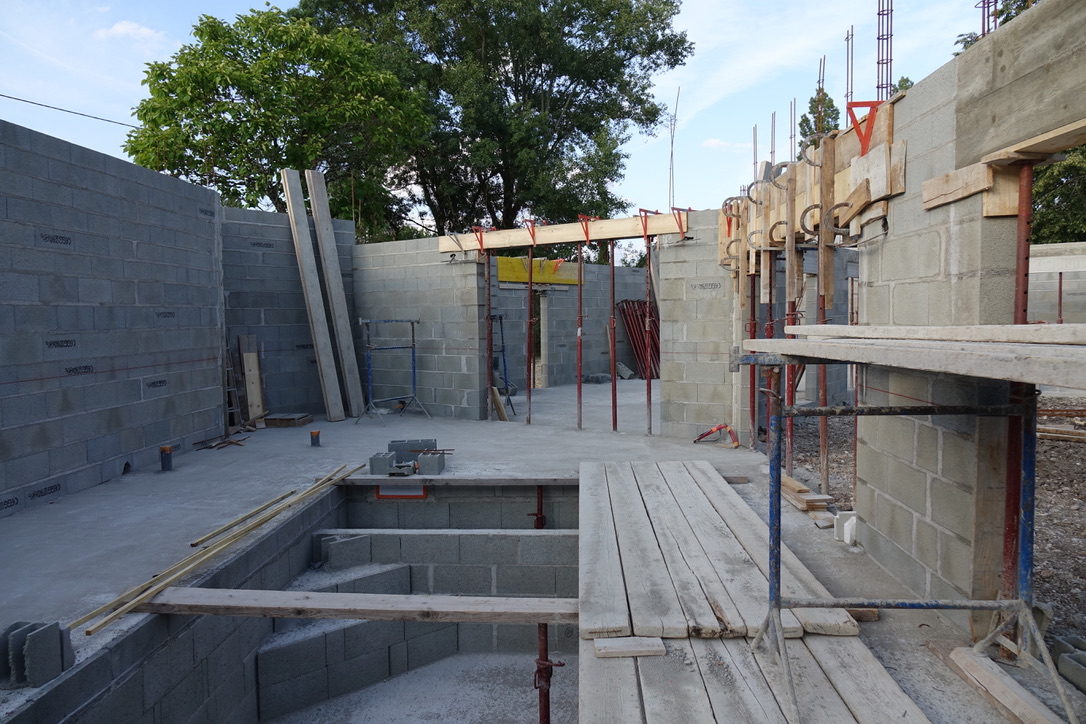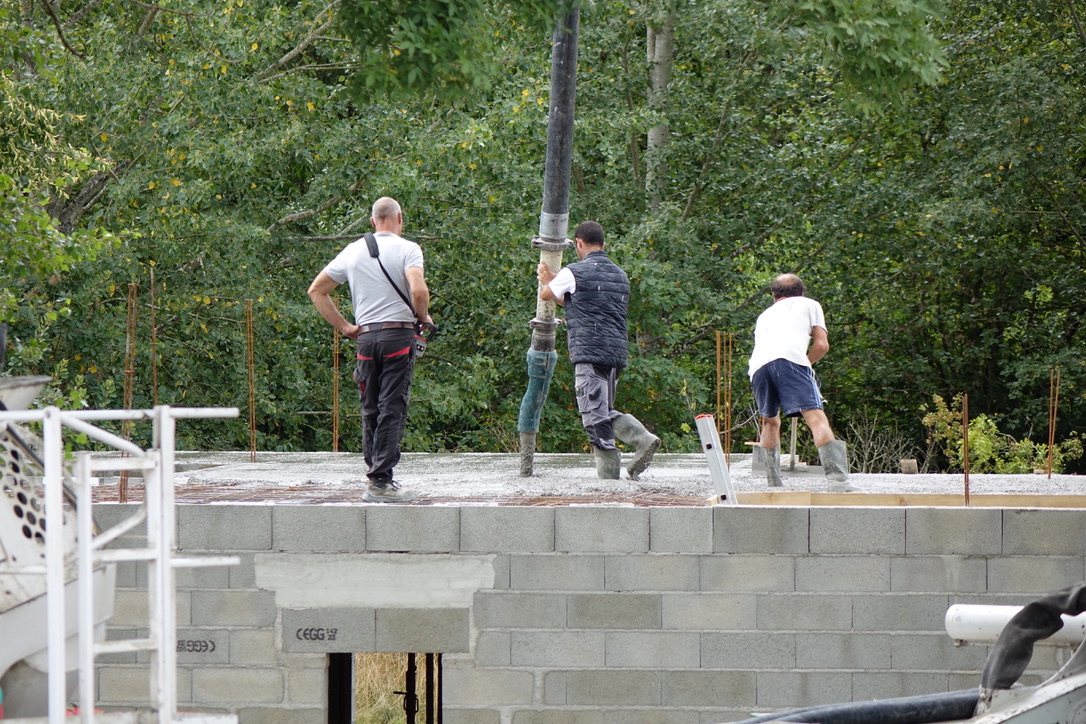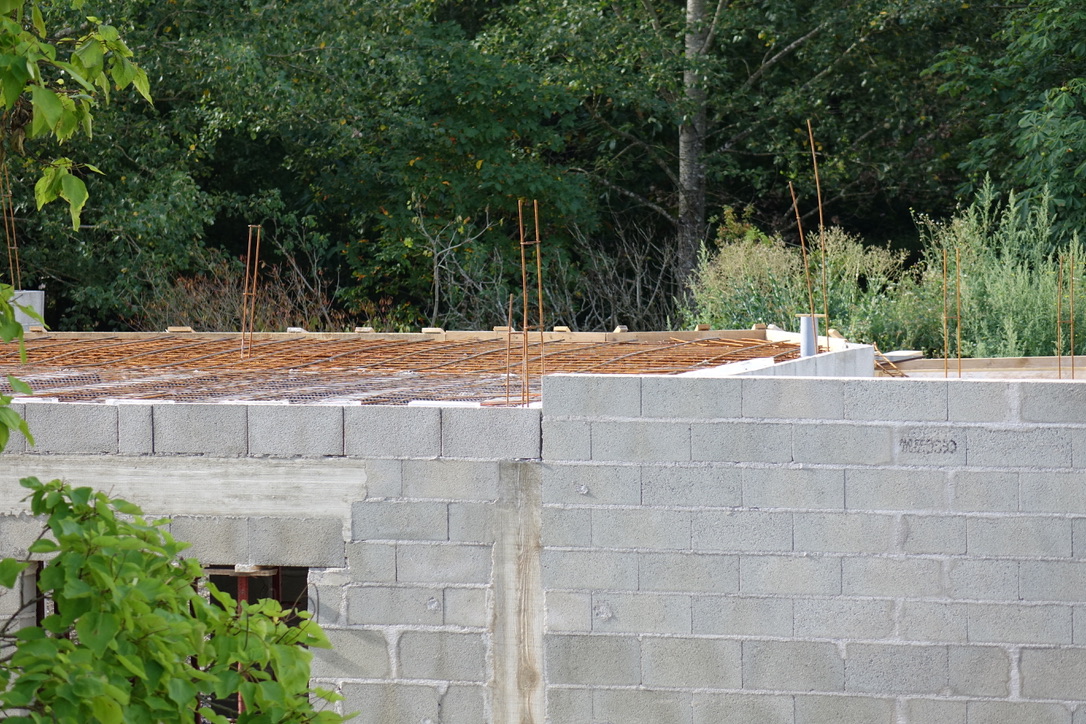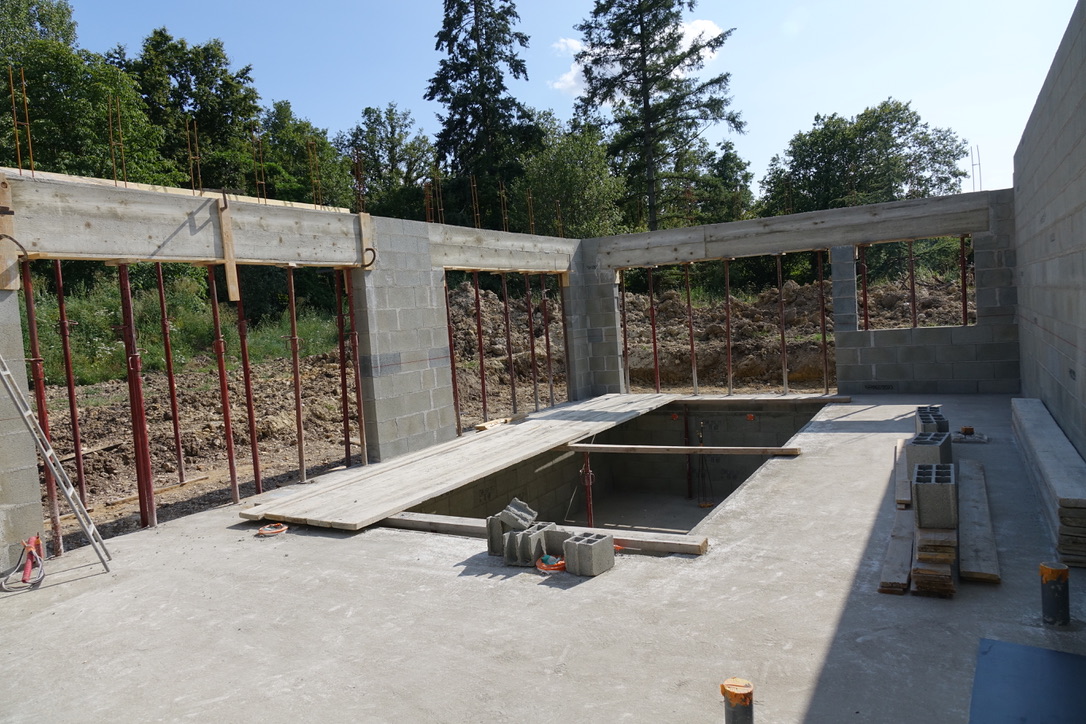 We're starting to build the foundations of the ground floor – it's like building a castle for the villa! 🏰
The foundations of the 1st floor are in place, so it's a new 'floor' of success! 🏢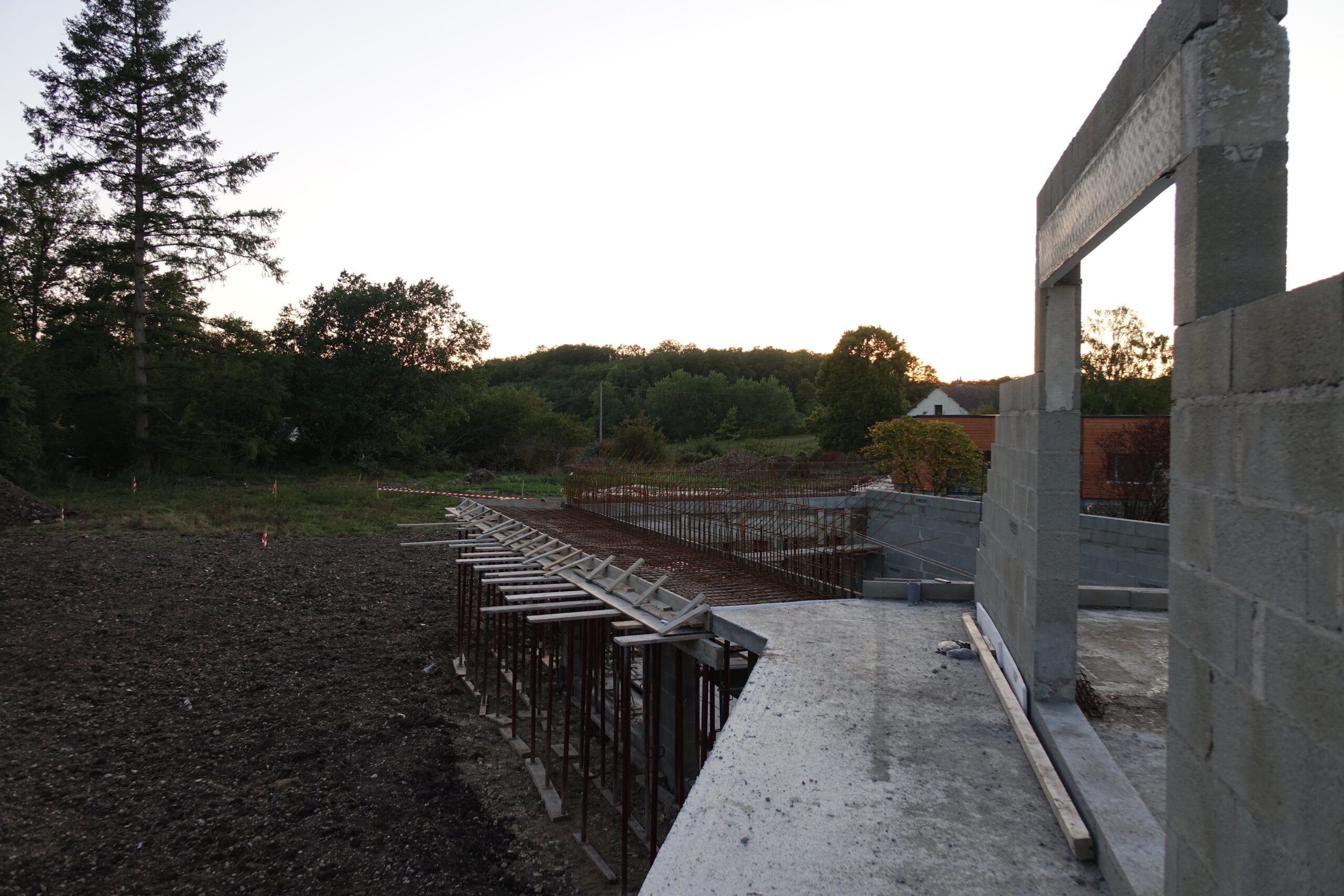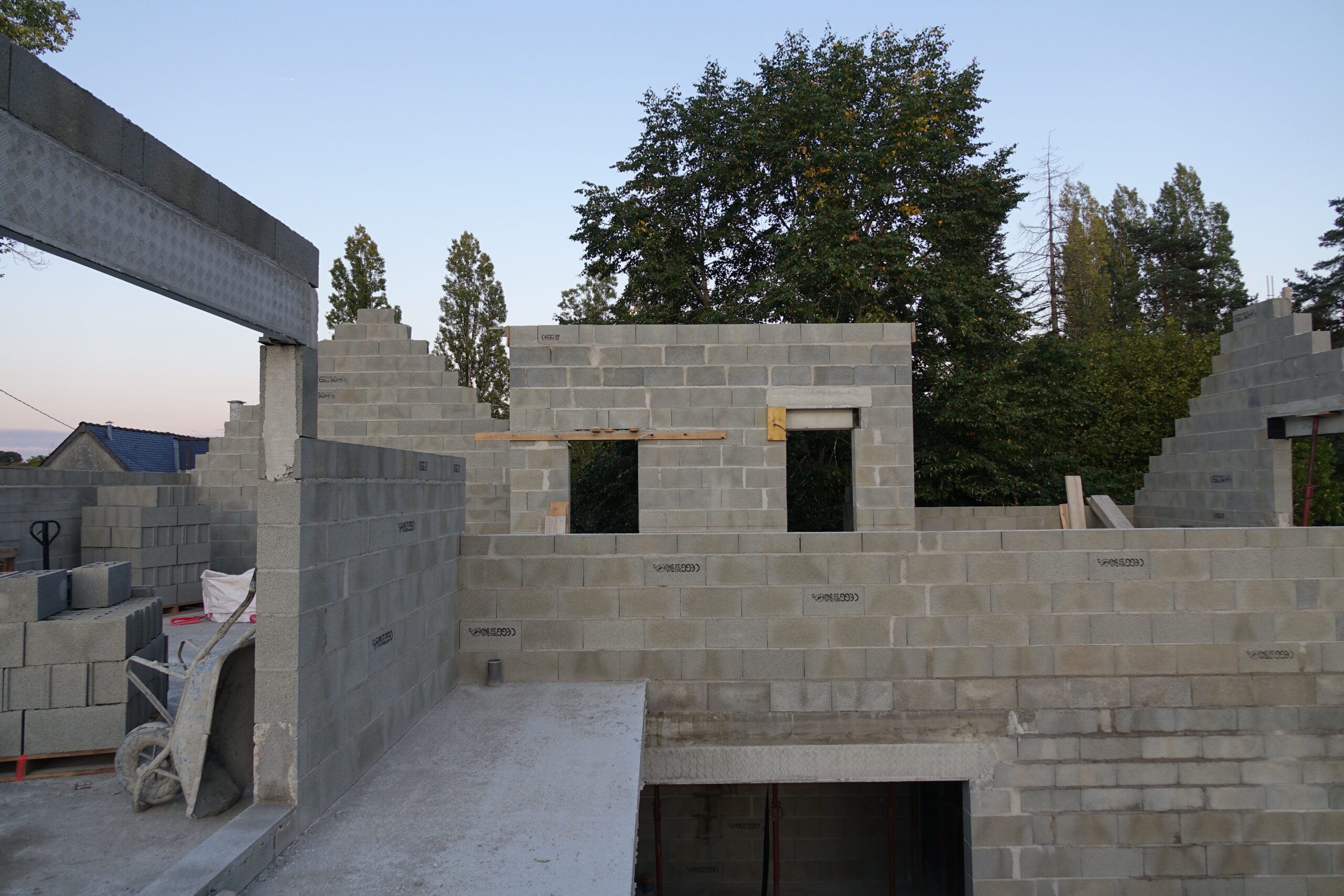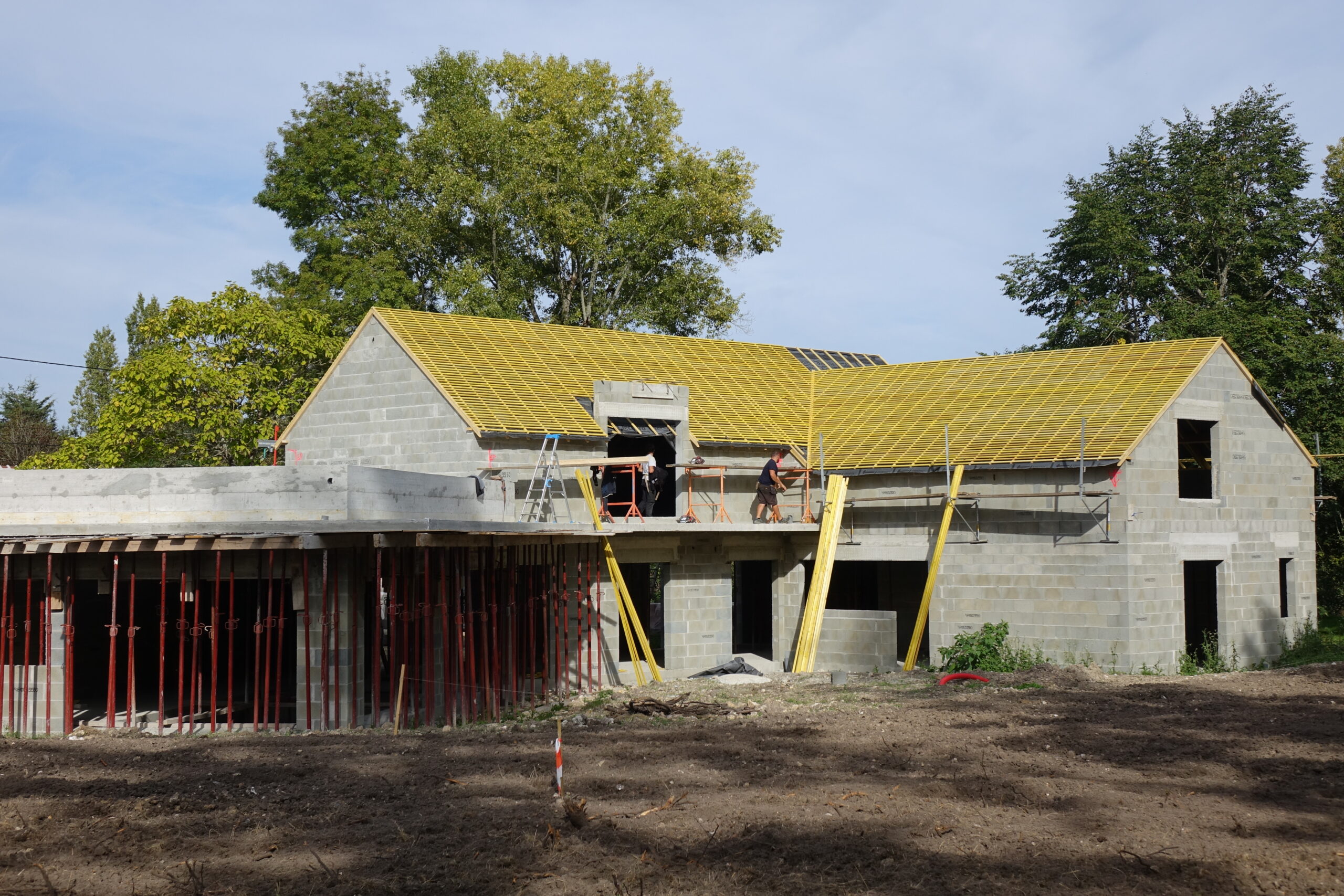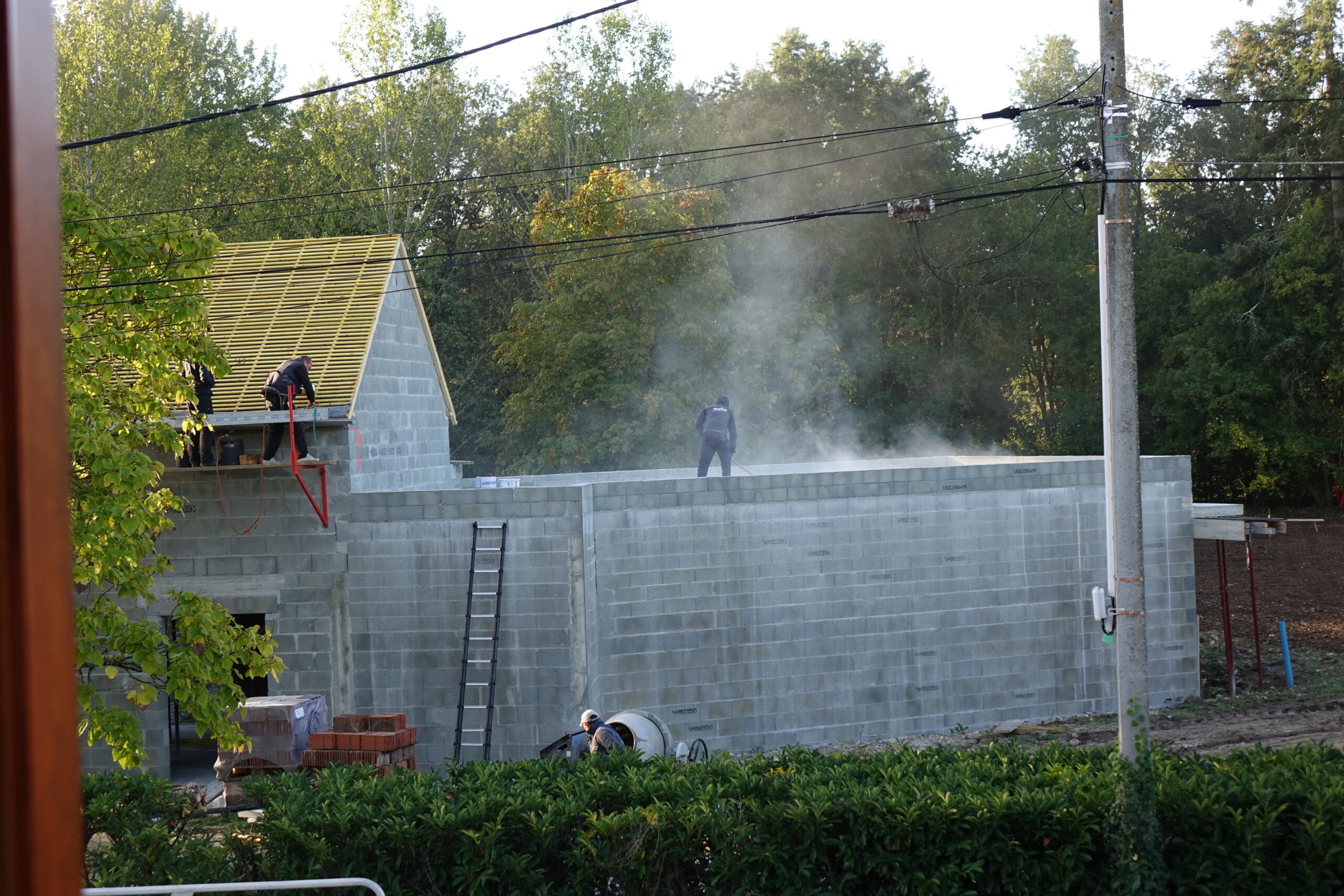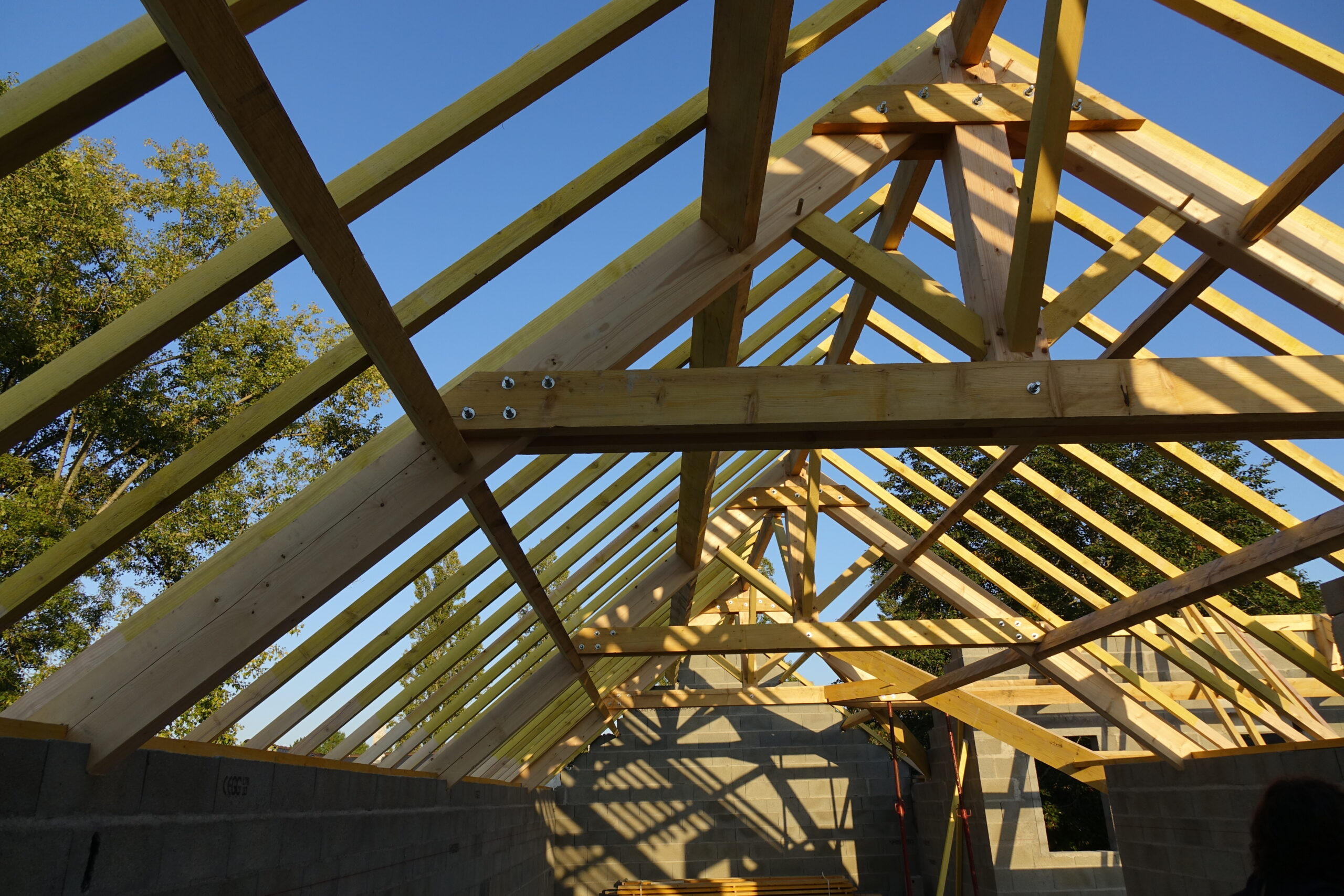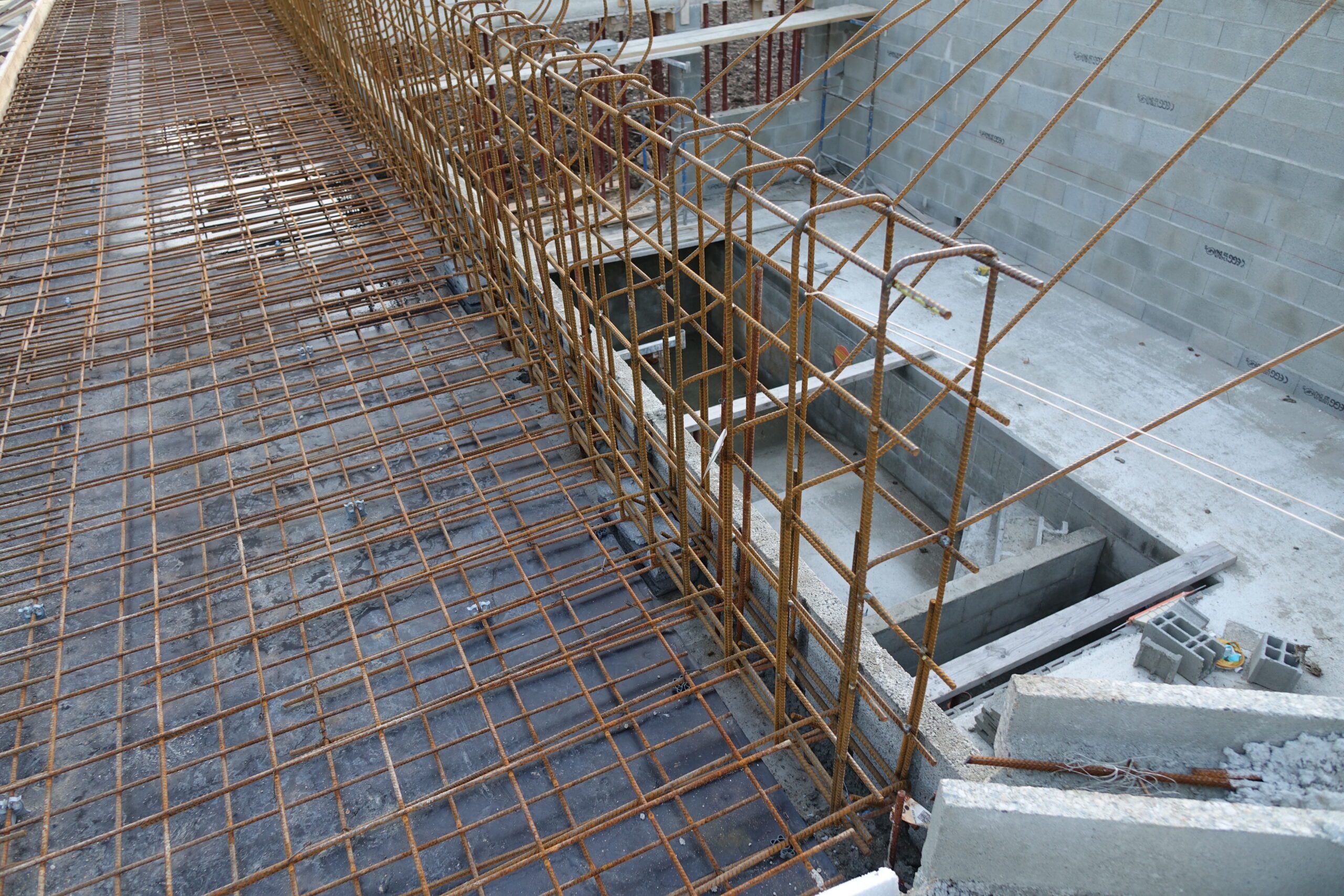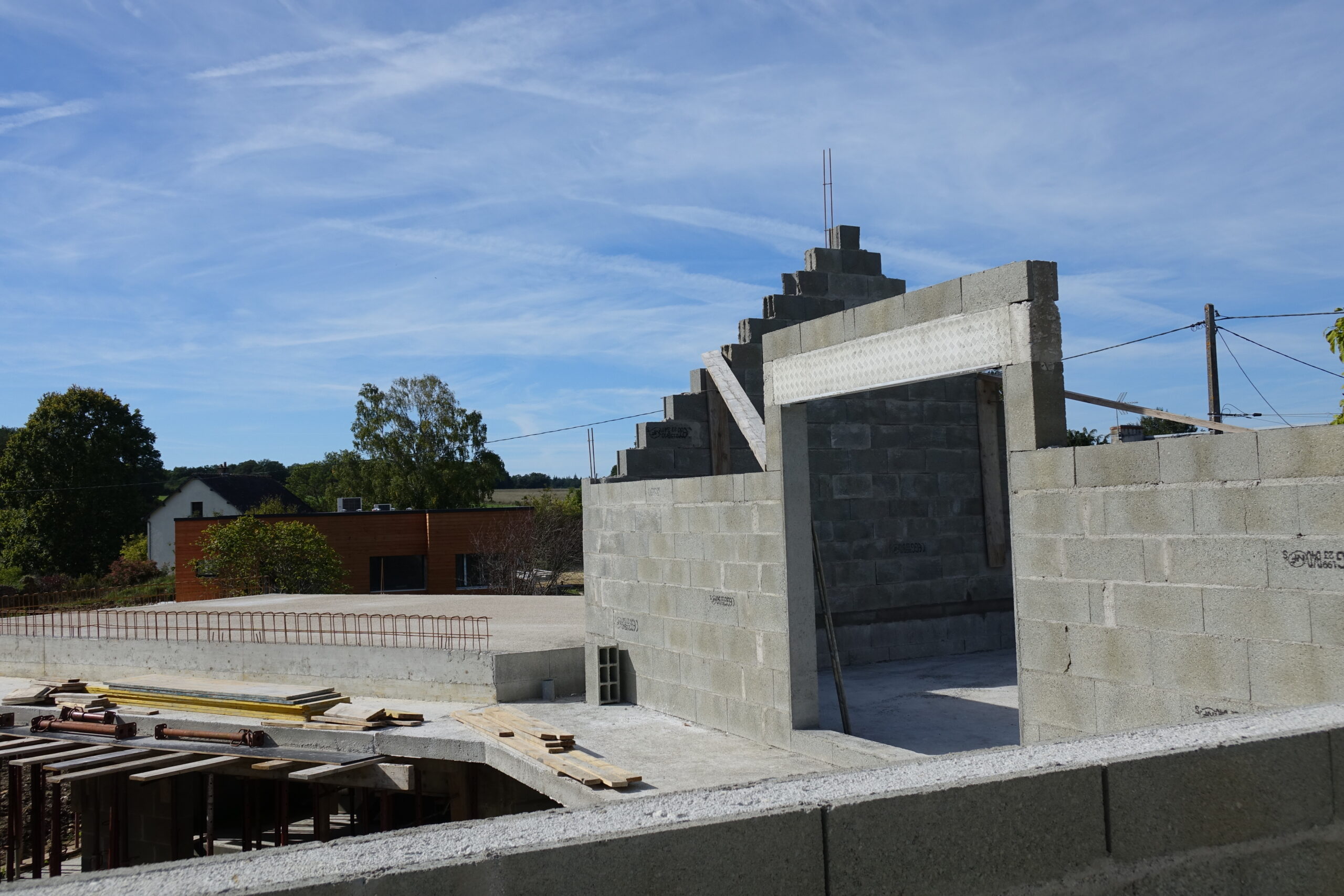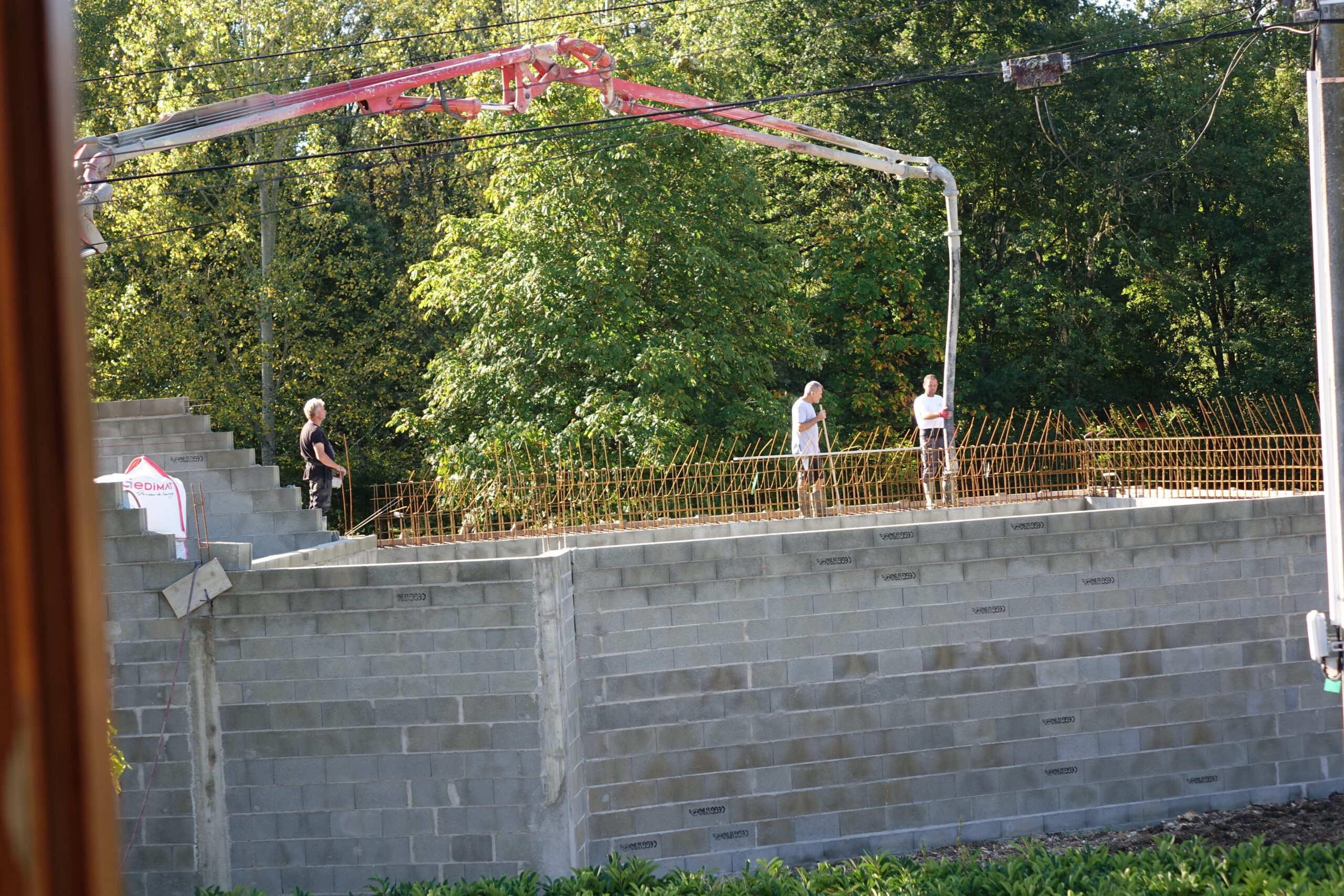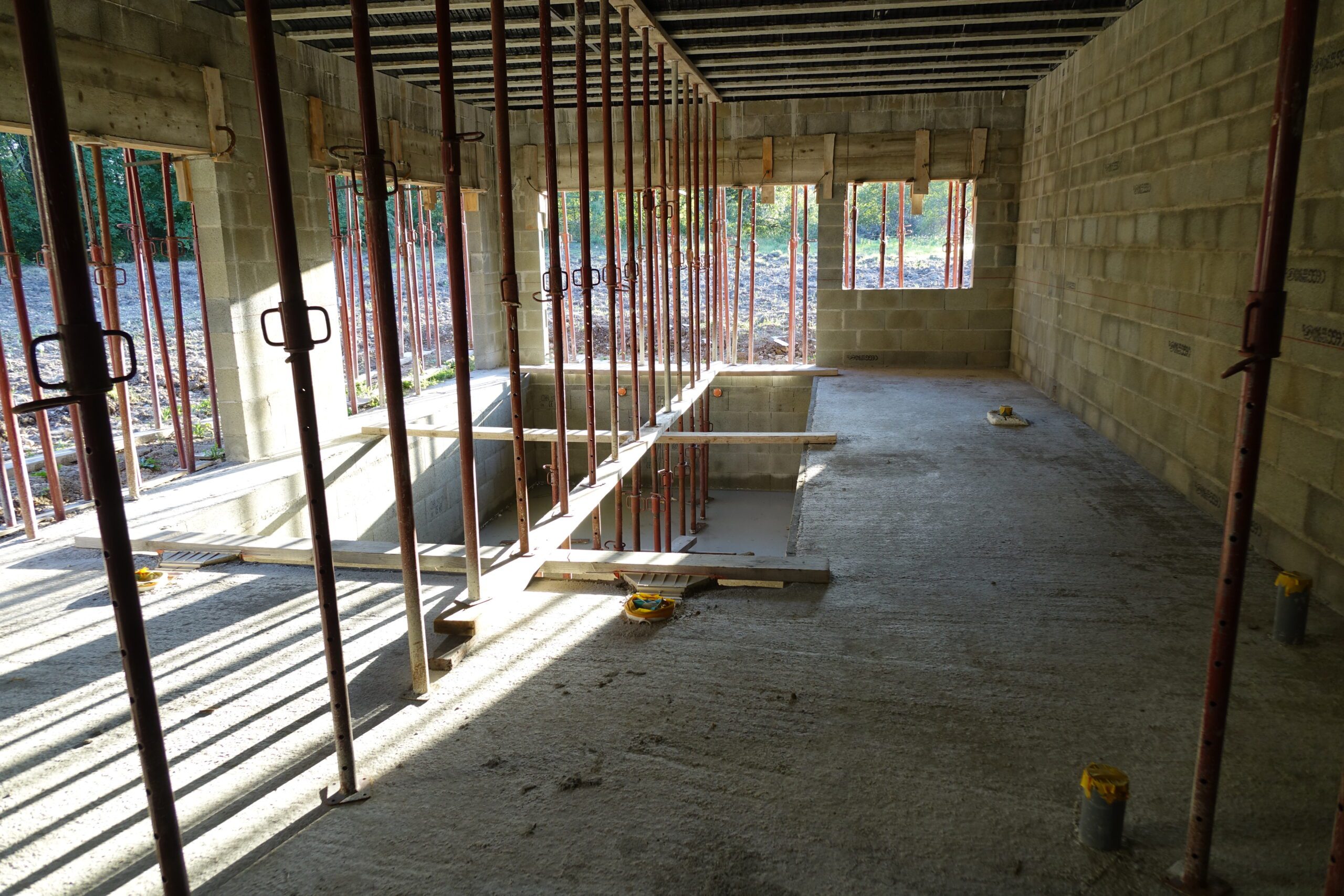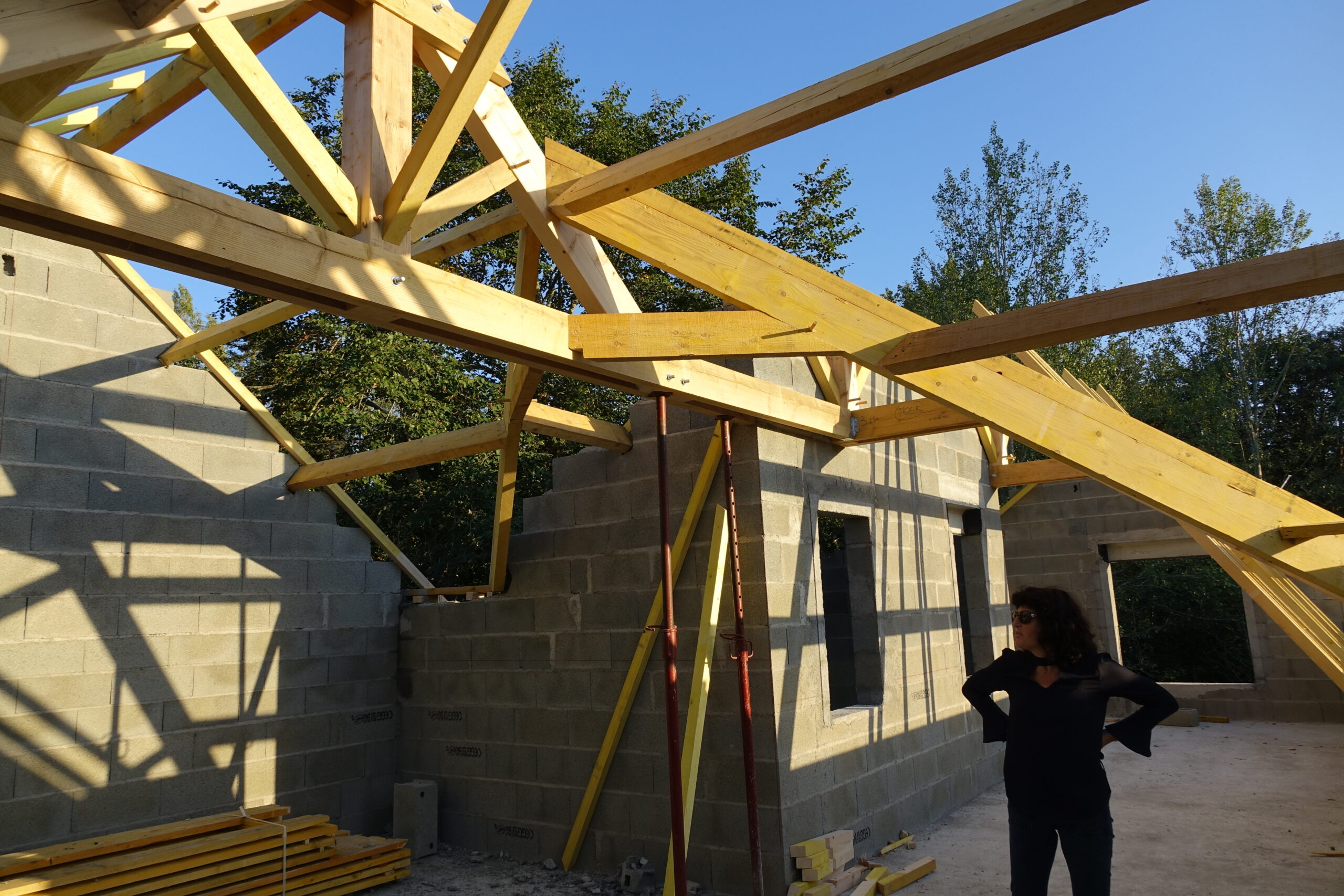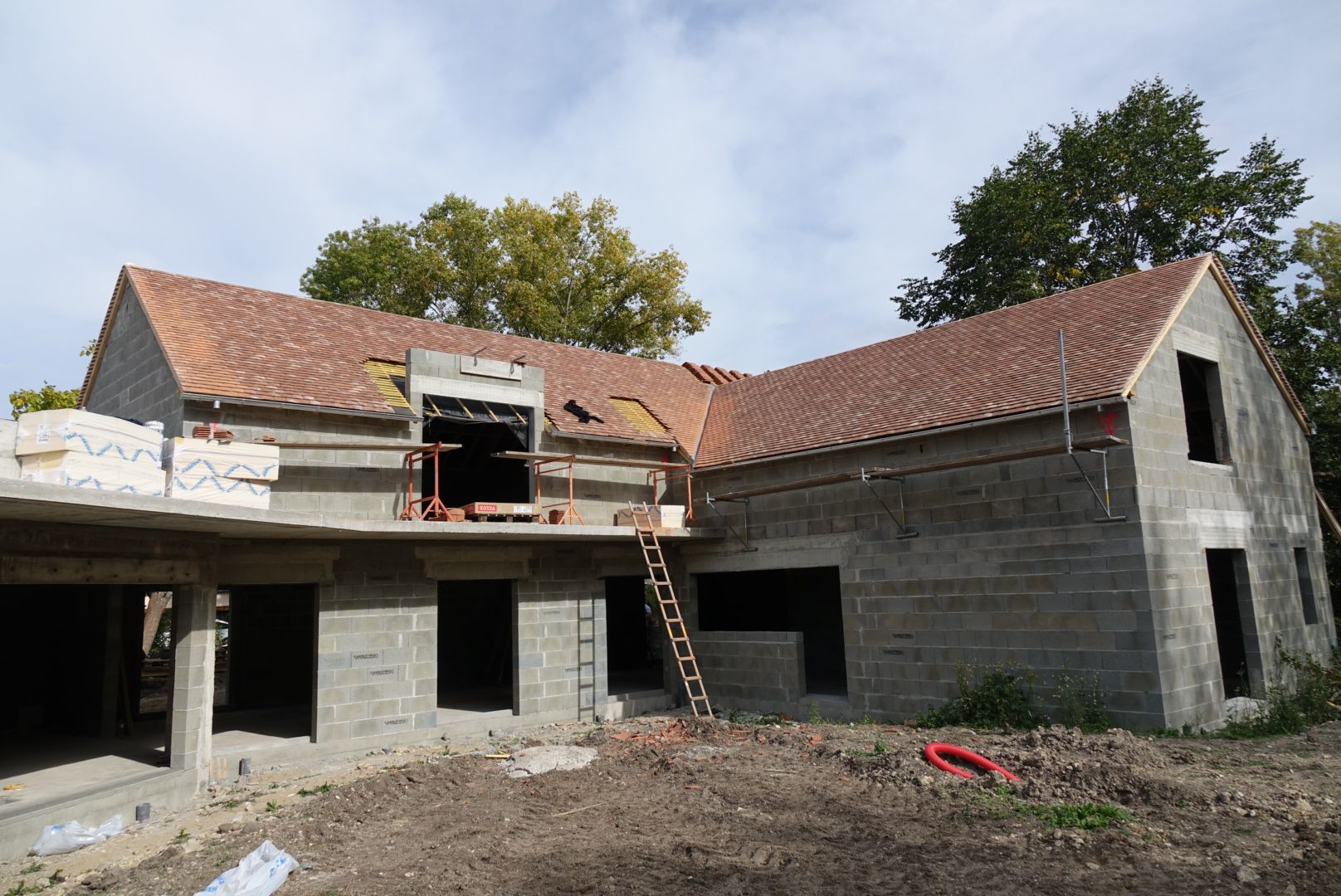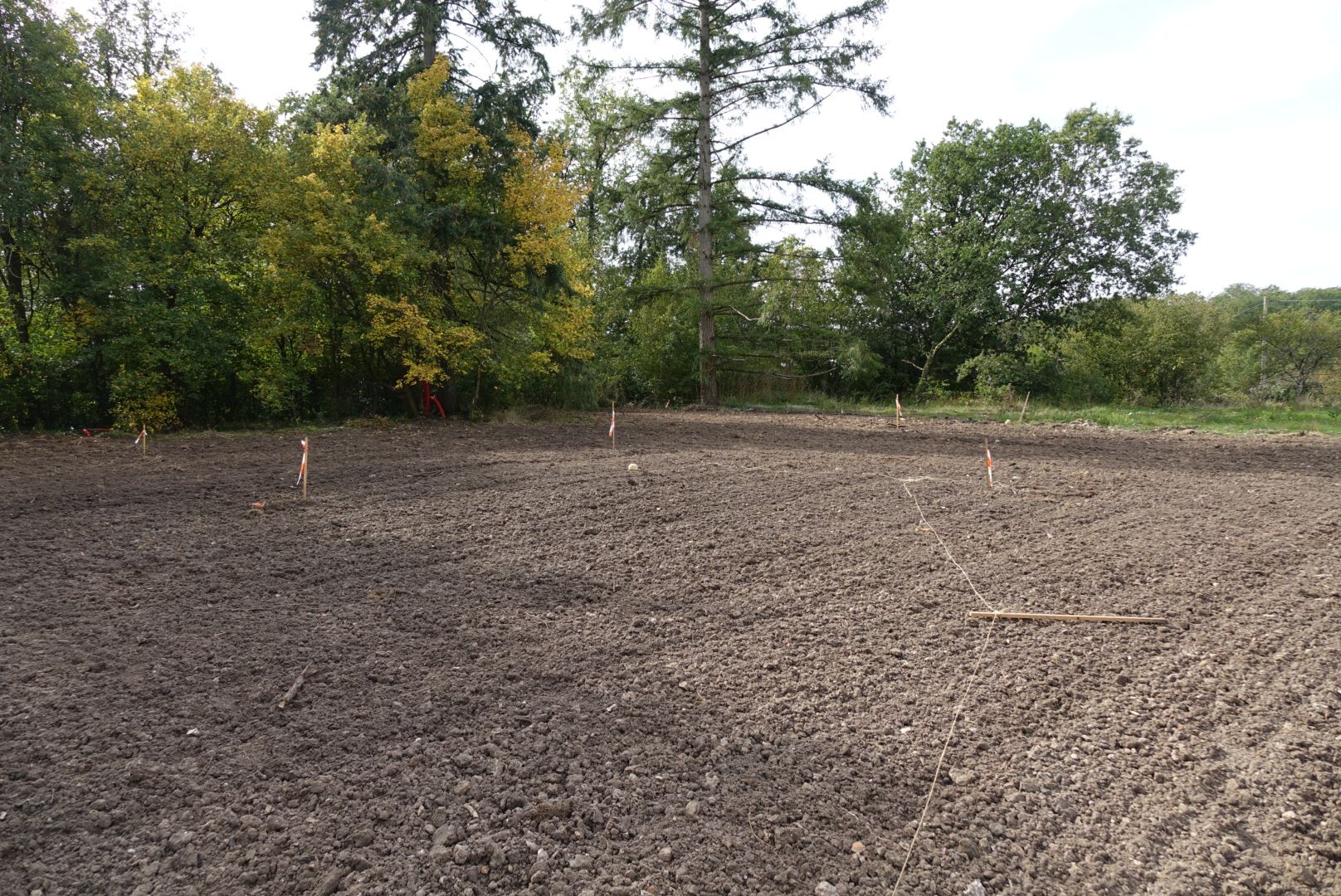 The framework is taking shape and the tiles have been laid. The lawn has been sown! 🏡🪄
The lawn has grown, several trees have been planted, insulation is underway, and the pool wing shines in the sun. 🌳🏡🏊‍♂️☀️